Hi, I Am Rosaline Medina​
At Katura Cleaning Services, we are proud to have a team of highly trained and experienced cleaning professionals. Our independent cleaners are carefully screened to ensure they are responsible, trustworthy, and capable of providing the high-quality cleaning services that our clients have come to expect from us.
Founded by Rosaline Medina, a strong businesswoman and wife of a veteran, Katura Cleaning Services has quickly become a leading provider of residential cleaning services in Central Texas. With a commitment to excellence and a passion for delivering top-notch cleaning services, Rosaline and her dedicated team have set a new standard for professionalism and trust in the industry.
As a veteran-owned and operated business, Katura Cleaning Services takes pride in providing prompt, efficient, and reliable cleaning services to our clients. Whether you're moving into a new home, need a one-time clean, or are looking for ongoing house cleaning and sanitizing services, our team is here to exceed your expectations and provide you with the clean, fresh, and inviting space you deserve. all this with natural products, Protecting you, your family pets, and the environment.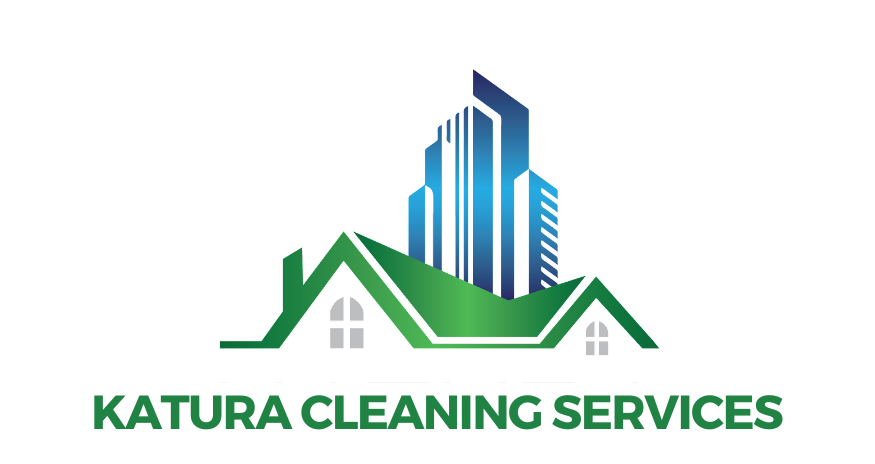 Our Location
& Office Hours